Fishing Charters in Traverse City and Saginaw Bay. Trolling and Jigging in Traverse City-Elk Rapids-Suttons Bay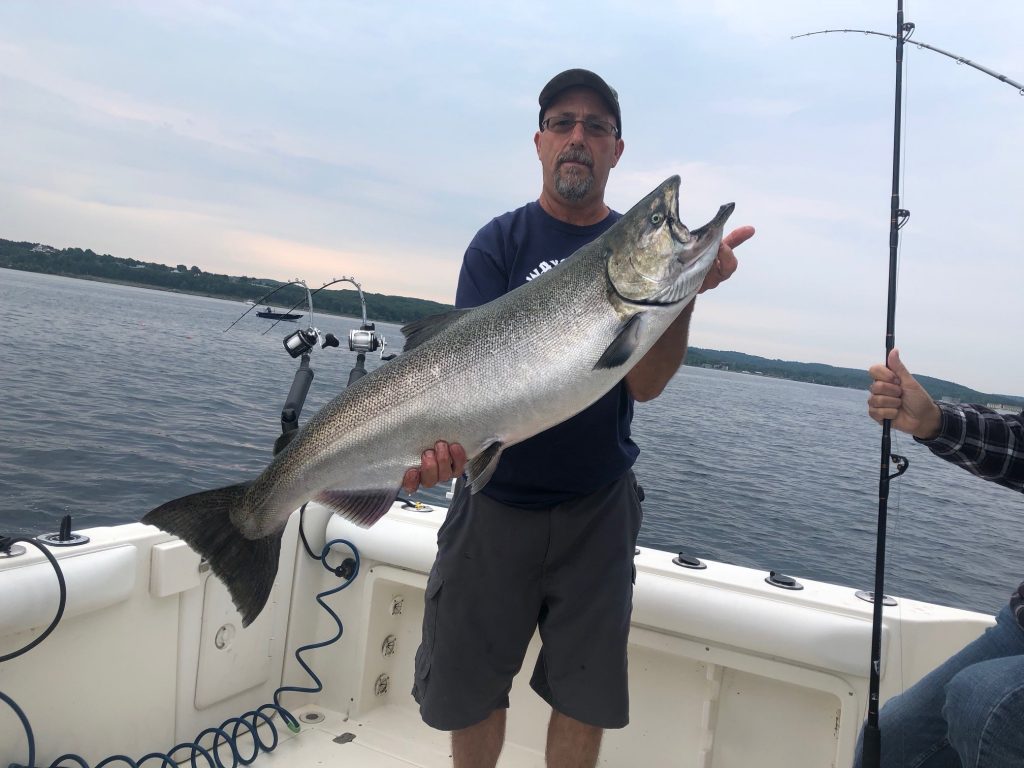 We offer sport fishing on Lake Michigan and Saginaw Bay. April thru mid June Walleye charters on Saginaw Bay. From May thru September hop aboard and come fish for lake trout & salmom from the ports from Manistee all the way north to Charlevoix. You pick the location.
Fish & relax with captain Jerry Walkowiak aboard this 25' Sea Fox With its 9.5' foot beam & spacious cockpit, there is plenty of room to fight these fish! When fishing in Traverse City, good lake trout catches are common all season.
From mid August to early October salmon fishing on the Grand Traverse Bays is fantastic! Charters are available for morning, afternoon & evening trips. Prime Time (the vessel) is DNR inspected & has all the US coast guard safety equipment for your safety. She is equipped with all the modern electronics to make the fishing trip successful & safe. We fish both the Grand Traverse Bays to accommodate you & to also fish the best bite. All the tackle & equipment is furnished.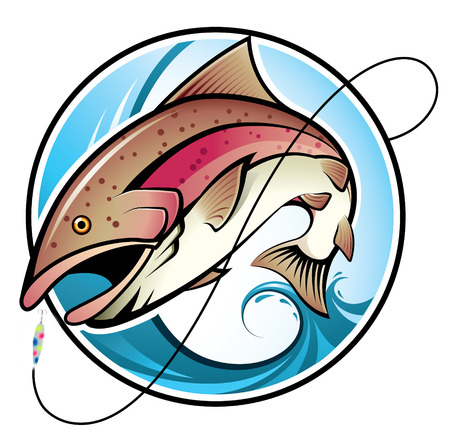 We Offer Charters From May – October
Things You Will Need:
Michigan Fishing License – We offer a 24 hour fishing license if needed.
Deposit Needed to Secure your Specified Date – $100 payable by credit card or send a check to Jerry Walkowiak 1637 Yellow Birch Lane, Traverse City, MI 49696
Things You May Want to Bring:
Warm Clothing
Beverages
Cooler
Food
Snacks
Rain
Gear
Sunscreen
US Coast Guard Licensed Captains
Insured
Department of Natural Resources Certified
Call Us Today to Reserve Your Spot!